THE ORGANIZATION OPEN TO CITIZENS
TRANSPARENCY PORTAL
A tool for Transparency that shows structured information through intuitive navigation, showing data in a clear and accessible way in a few clicks

The Portal of Transparency of the Municipality of Ingenio
nominated for the 20 Best Initiatives of Transparency and Good Governance in Latin America and Spain.
---
"Open public information to the citizens is the key to recovering public trust."
Transparency in institutions, besides being a legal obligation, is a citizen demand with which the government of any institution has to commit itself.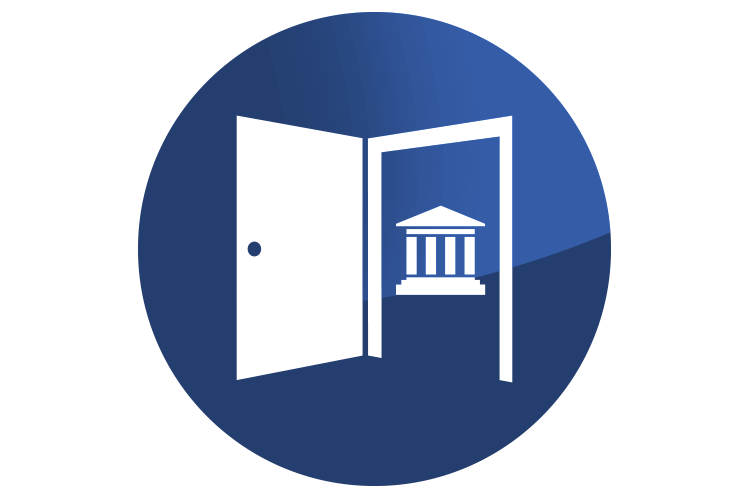 CHARACTERISTICS
---
Oriented to the usability for the Citizen
Structured and intuitive content
Clear and accessible information. Multi language
100% adaptive design to mobile devices
BENEFITS
---
Improve the institutional reputation
Recover the citizen trust
Empower leadership
Meets legal obligations on transparency indicators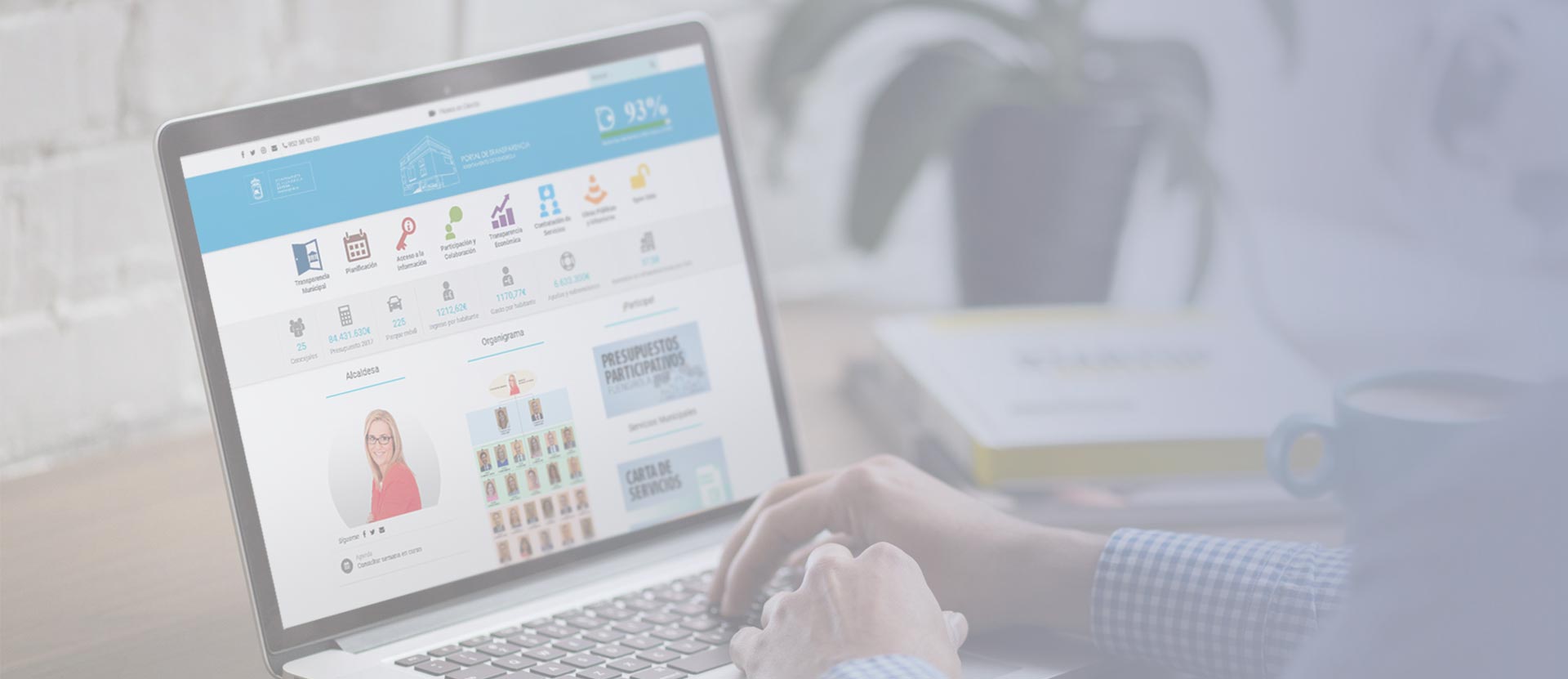 OpenGov System
---
oGov System is a technology specialized in the generation of innovative tools focused on the implementation of Open Government, in Public Administrations and Institutions.