KNOW THE NEEDS OF THE UNIVERSITY COMMUNITY
UNIVERSITY
PARTICIPATION
APP AND WEB PORTAL
Citizen participation is essential to know the social demands, being the involvement of citizens in the fundamental decision making in any Open Government policy.
The App and theParticipation and Participatory Budgeting Portal allow citizens to get involved in public affairs from anywhere through fluent communication.
These participation tools allow citizens to make proposals and assessments that offer invaluable information for the public decision-maker, thus enriching decision-making.
"Citizen participation opens the institutions so that the real protagonist is the citizen."
An involved citizen allows you to assess the performance of your government at first hand and opens the organisation so that it can be improved with feedback..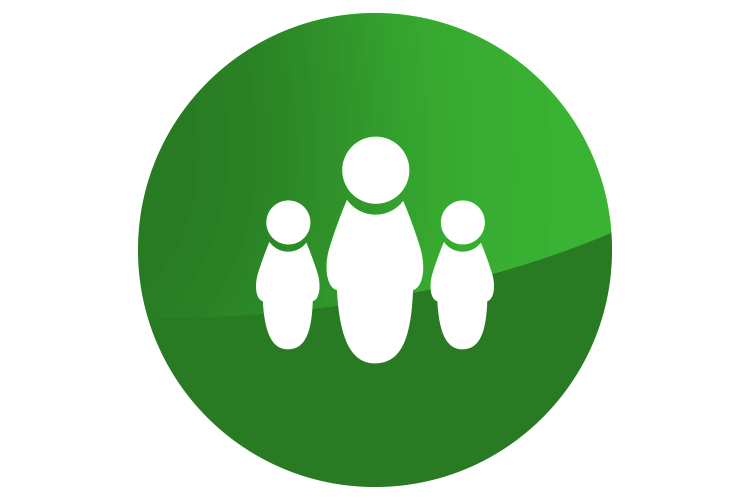 CHARACTERISTICS
---
Give continuity to the corporate image
Intuitive and structured content
Easy integration technology
Design 100% adaptive for mobile devices
BENEFITS
---
Improves the institutional reputation
Empowers leadership
Happy citizens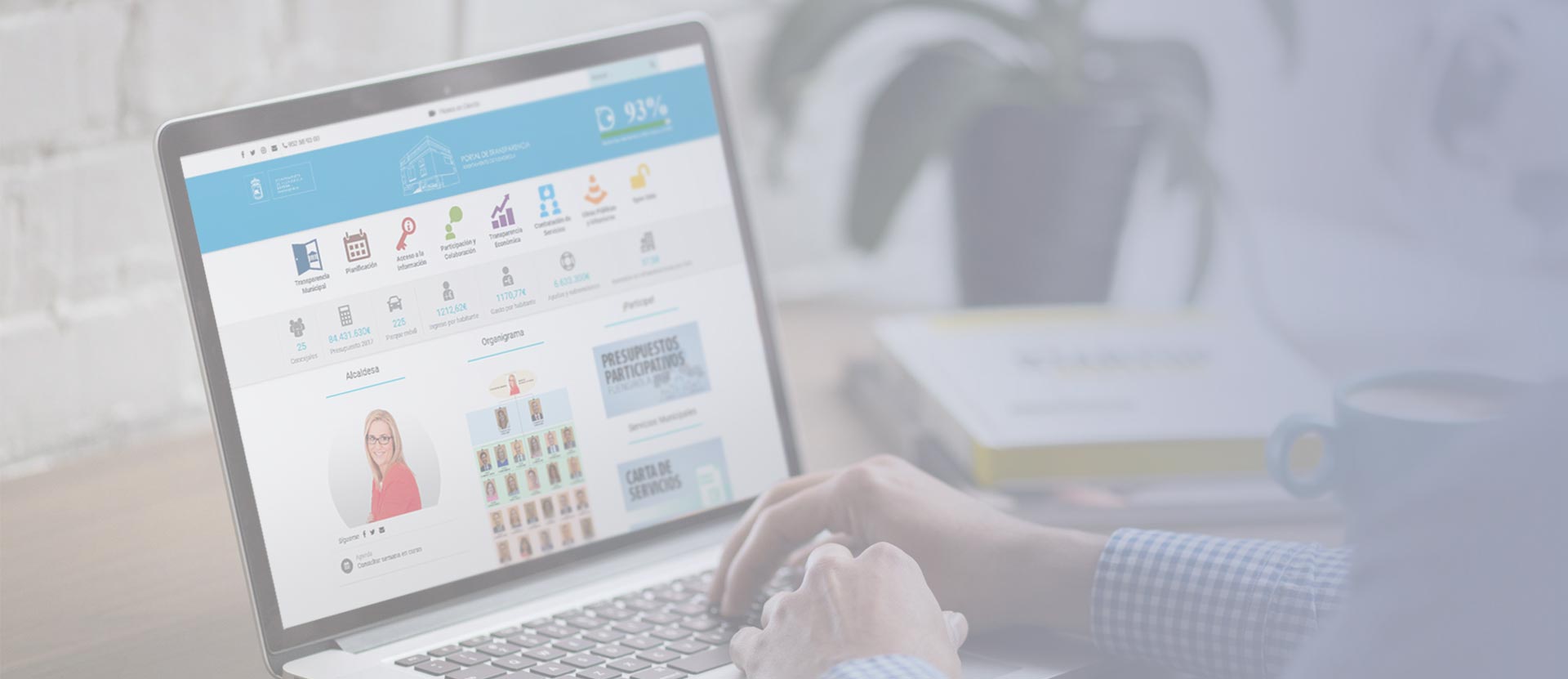 OpenGov System
---
oGov System is a technology specialized in the generation of innovative tools focused on the implementation of Open Government, in Public Administrations and Institutions.