Three Municipalities of the Region of Murcia are among the best results with the Ogovsystem Transparency Portal.
The Transparency Council of the Region of Murcia has published the results of the Assessment of Compliance with Law 12/2014, of December 16, on Transparency and Citizen Participation of the Autonomous Community of the Region of Murcia, which has been carried out in recent months using the MESTA methodology.
Among the results:
Ayuntamiento de Águila

, 

bordering on excellence as the most transparent City Council obtaining 9.55 and the second most transparent institution in the region.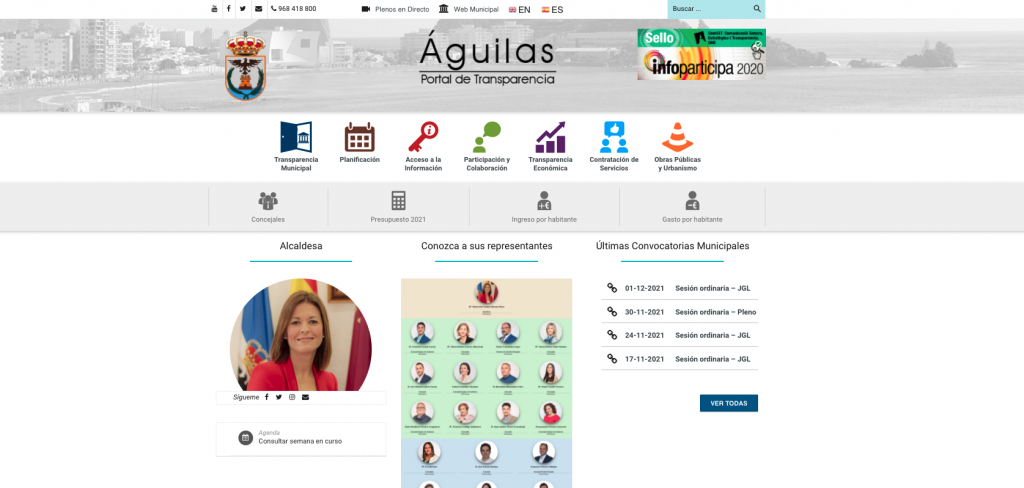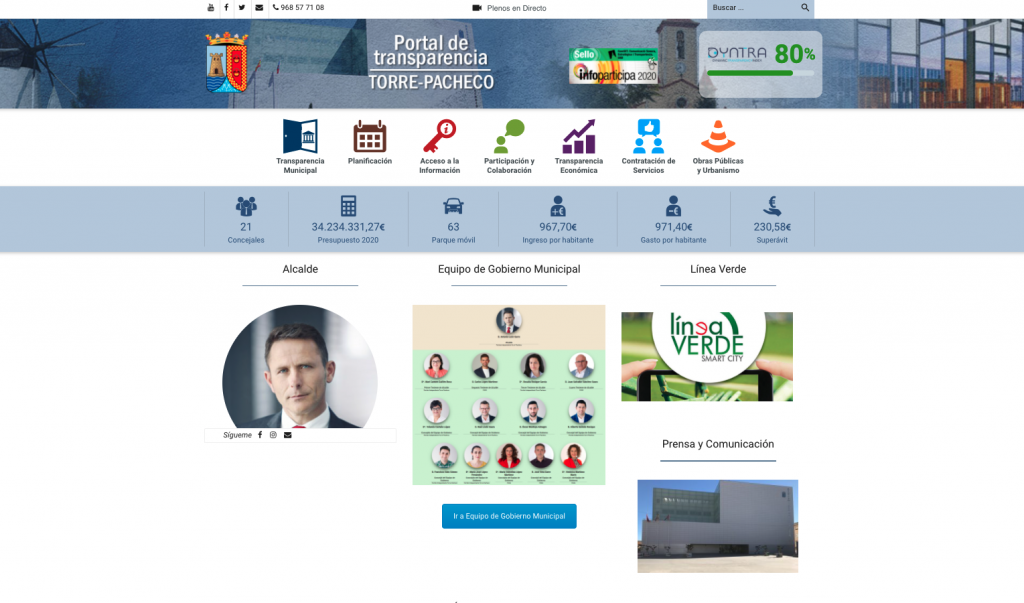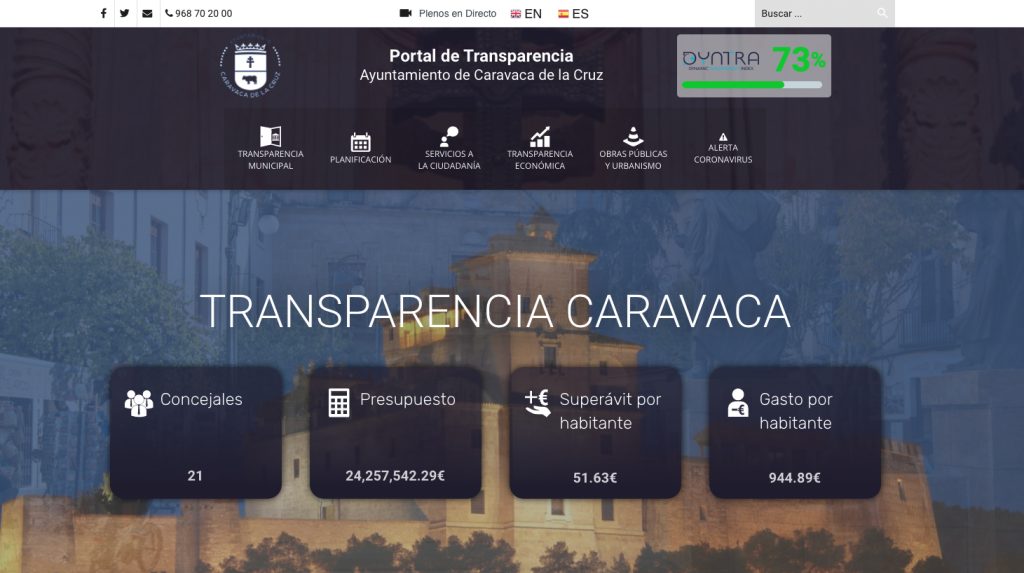 The Municipal Councils of Águilas, Torre-Pacheco and Caravaca de la Cruz have the Ogovsystem Transparency Portal that allows an intuitive and friendly navigation for citizens, as well as the publication of reusable data and the fulfillment of the obligations established by the applicable regulations. transparency. In addition, these Municipalities count on the continuous support of our consultants specialized in transparency to ensure good results.
Only 55% of the obligated Municipal Councils presented the evaluation and scarce 17% of the obligated subjects in total. Of the 25 municipalities evaluated, less than half had a score greater than 5.
The MESTA Methodology makes it possible to assess compliance with the entities' active advertising obligations, analyzing the characteristics of the information, the form of publication and the technical characteristics, as well as the voluntary information published based on good practices. The results were complex evaluation processes that allowed a significant improvement in transparency.
From Ogovsystem we thank you for the trust placed in us by these Municipal Councils and the great work done by everyone to obtain these results. We await the next assessments to continue to improve and promote greater openness of Public Administrations to citizens.
Among the results: